Market simulation
European-wide, annual and high-resolution
Close-to-Reality
Flow-Based Market Coupling, hydro power cascades and binary on-off decisions of thermal power plants for 8760 consecutive hours
All-in-One
High-performance computing cluster, cloud storage, data management, simulation suite and IBM CPLEX solver integrated
High Efficiency
Ready-to-start browser-based platform including secure data transfer, visualizations, scenario tree management and parametrized data sets
Meet and join the team
We are searching for new team members. If you are interested, please send us an application.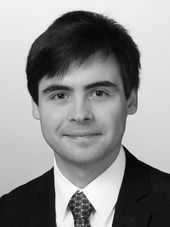 Dr.-Ing. Mihail Ketov
coordination and simulation core
Electricity market expert with seven years experience in engineering research, software development and market modelling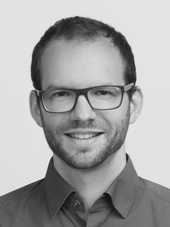 Dipl.-Ing. Fabian Pfannes
cloud platform and front-end
Software developer with eight years experience in key account management for technical simulations and agile methods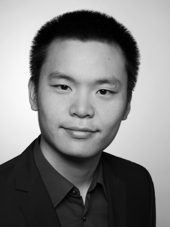 Huangluolun Zhou, M.Sc.
finance and business development
Management consultant with track record in large-scale electricity market simulations, data processing and project management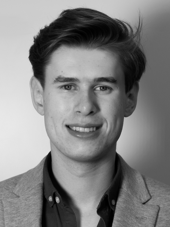 Nicolai Schmid
cloud platform and back-end
Full-stack web developer with know-how in container-orchestrations and single-page applications
Dariush Wahdany, B.Sc.
simulation core
Electrical engineering student at the RWTH Aachen University with broad skills in C++ and Unix shell programming
Subscribe to our newsletter
Guaranteed absolute privacy and confidentiality
Email newsletter subscription