We proudly support following selected leading business consultants, transmission system operators and other organizations with our energy market simulation software.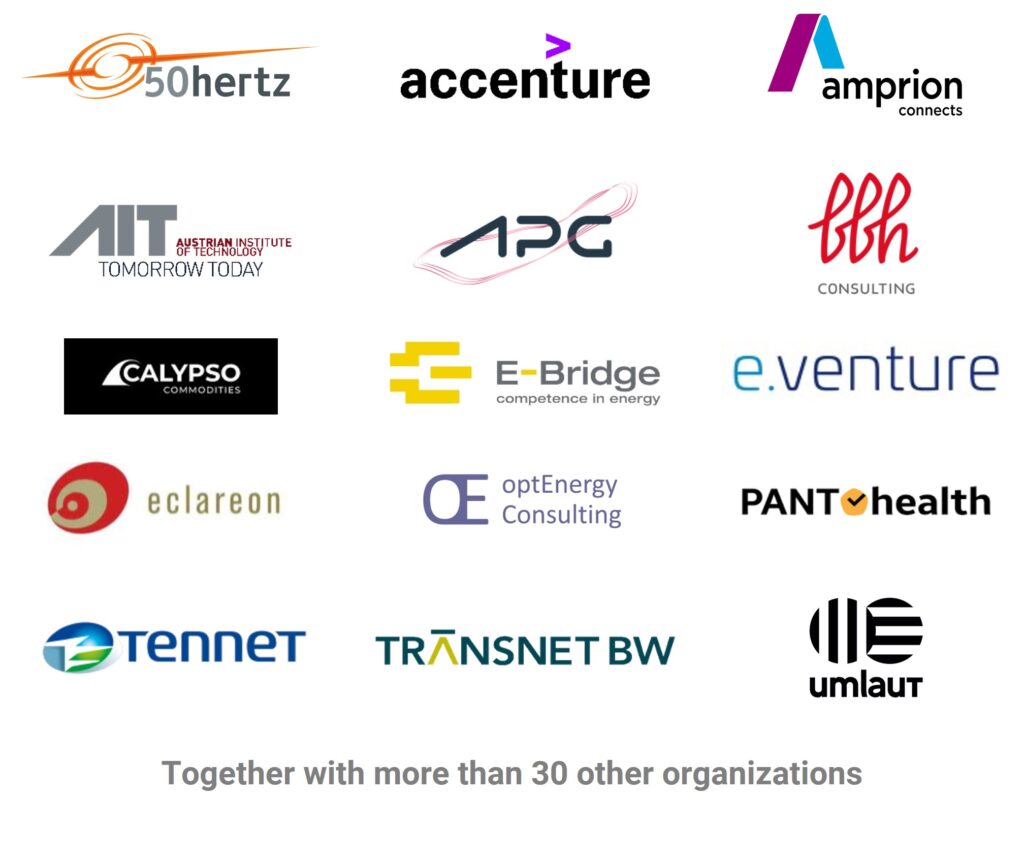 Organizations from following sectors used Maon.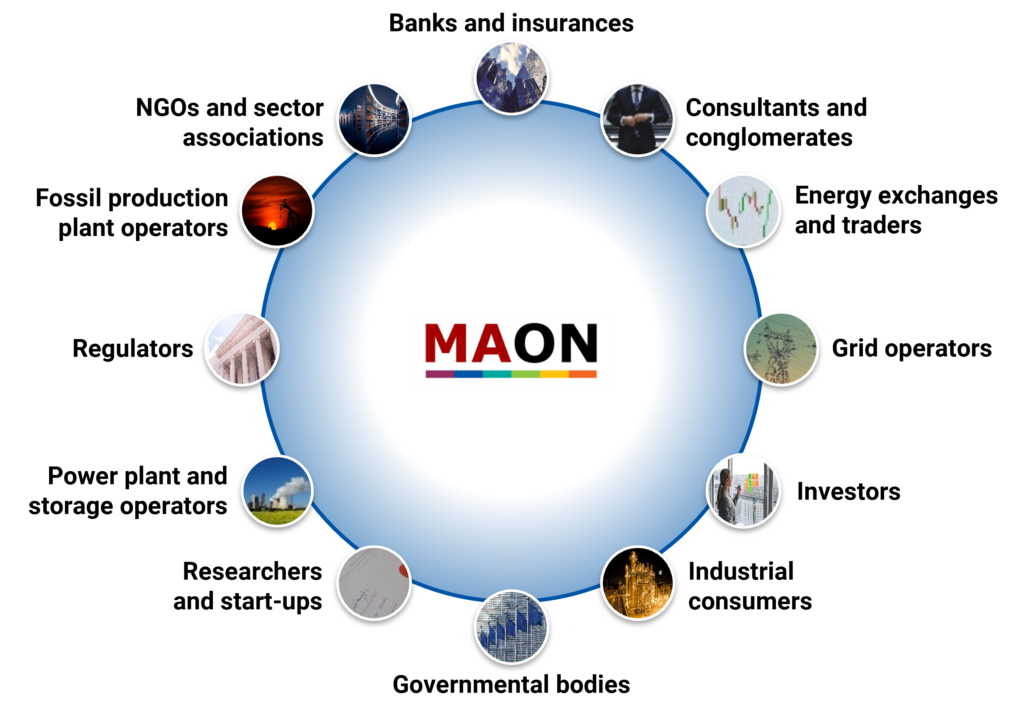 In total, we serve our customers by enabling them to do leading-edge energy market modelling for more than 100 active users.
Contact us – we are looking forward to talk to you!

Dr. Mihail Ketov
Managing Director
+49 162 80 252 88 / mk (at) maon.eu

Yash Patel, M.Sc.
Head of Modelling and Support
yp (at) maon.eu